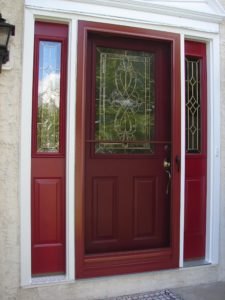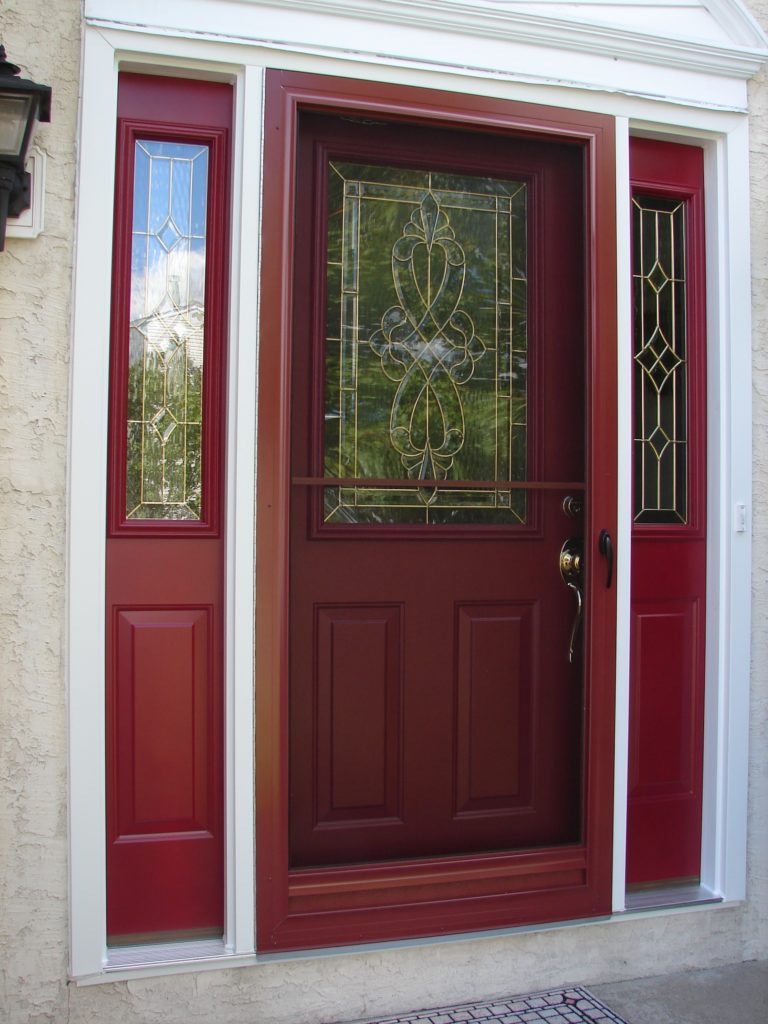 I had plans to meet with two of my colleagues last week, but was delayed due to a very difficult storm door installation project. I texted the guys I was supposed to meet with and explained I had just installed the "storm door from hell."
I couldn't think of a better way to describe the difficult process. But in the end, the door was installed and the client was more than satisfied.
That experience got me thinking about the types of projects I have been called for over my past 38 years as a carpenter and handyman. Typically, when I meet with a new client and observe the project site, they tell me they have asked many other tradesman to quote the project. Many times, they are told that the job is impossible.
Quite honestly, I have never seen a repair project or heard a renovation idea that I have not been able to handle. When you hire BSR, you hire experience.