Residential Handyman Services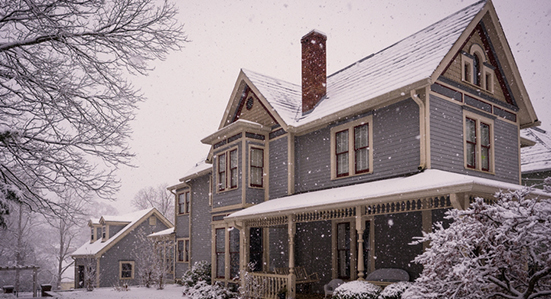 When it comes to owning a home the fix-it list never ends.
Maintaining the inside and outside of a home's structure can be a full time job. Most people can handle some minor repair on their own. But when that honey-do list gets too long or the job gets too big it is time for local handyman services. That's where BSR comes in.
BSR Offers Home Handyman Services for All Types of Projects of Any Size.
Don't attempt these types of repairs on your own. Get in touch with us for your professional handy man services!
Call BSR Services today at