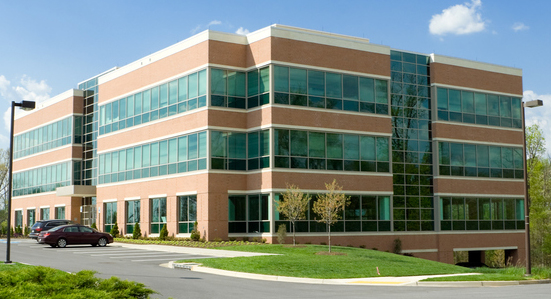 Businesses are in the business of what they do, not building and repair
During moving, expansion, or remodeling, call BSR Services to take care of the projects that can help make a smooth transition to a new space, or to repair existing space.
Whether you are installing new flooring and building new walls for offices, or repairing items such as ceilings, wallpaper, or drywall, BSR Services is the one to call. We will also take care of water damage and roof repair.
Recently had an energy audit? We can update your lighting to make your space brighter and more efficient.
No matter what your commercial need is, BSR Services can handle it. We work with highly skilled companies to coordinate large commercial projects. Our list of partners includes contractors in the following trades:
Call us! We are here for you.
Call BSR Services today at