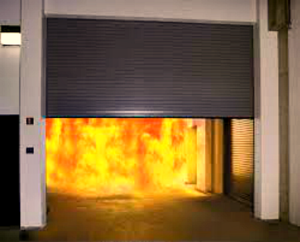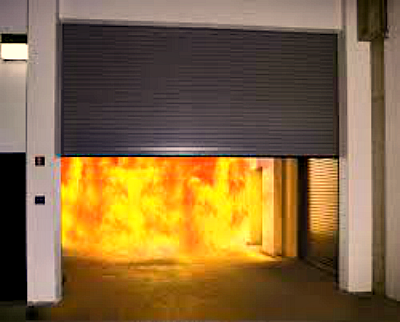 Fireproof Doors: Do I Need Them?
When it comes to safety codes and personal protection, it pays to invest in quality fireproof doors.
I recently received a service call from a man who was preparing a house for move-in. His daughter was scheduled to move into the new house soon, so he had hired a home inspector to make a list of damages and other items that required attention. In my line of work, this is known as the "Honey-do" list. After receiving the list, the client gave us a call to go over the construction projects with him.
The first item on the list was installing a fire-rated door between the attached garage and the home living space.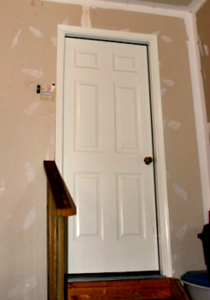 The client told me that he did not want to spend a lot of money on the door. I responded by reminding him that BSR Services has a reputation for following all building codes to the letter, and that in this case we felt that the safety of his daughter and was important, and worth the extra expense.
It didn't take much persuasion to convince the client to get the job done the right way. I immediately called my materials supplier who informed me that this specific NH town required a 90-minute fire rated door. While this type of heavy metal doors and framing come with quite a price tag, you can't put a price on safety.
Building codes exist for a reason, particularly in the case of fireproof doors and windows.
At BSR we pride ourselves on finding the best products and materials for each job, while working with each client's budget.