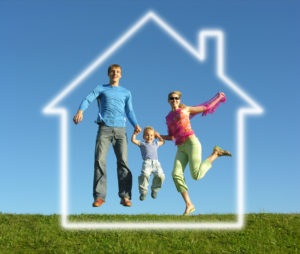 I really enjoy home expansion projects for growing families. It's always nice to take down a wall to make space for Junior's crib and toys.
I remember when my family started to grow, many years ago. As soon as my wife and I realized she was expecting, I began to remodel a bedroom for the arrival of the newest member of our family.
Years later when we were expecting our second child, I expanded into a different area and remodeled a second bedroom. The expansion became an enjoyable ongoing process throughout the years.
When the children reached school age, I began another remodeling project so they could have a room designed for concentrating on their studies and homework. Then they reached high school age and outgrew everything! It's a good thing there's always room to grow.