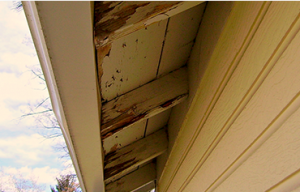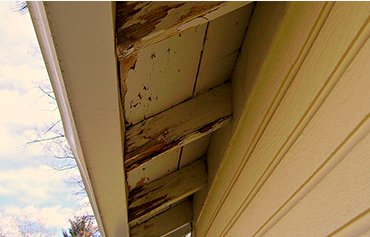 How to be a Proactive Homeowner
Being a proactive homeowner carries with it a lot of responsibilities.
You have to be aware of changes as they happen in your home, and you have to have a certain amount of skill to handle minor construction projects.
My friend John is a great example of a proactive homeowner. John's house is fairly old, but it looks brand new. That's because John is constantly inspecting his house for any sort of damage, keeping a list of what needs upkeep, maintenance, repairs, or replacement.
For someone who claims not to be handy, John sure did a great job finishing the exterior paint job on his garage. Initially, John discovered exterior rot under his garage roof. He called up our team at BSR for an estimate.
We gave him a quote and began the project. We took down the cupola on his garage roof and rebuilt it completely with fresh new wood. John then painted it and we reinstalled it, completing the paint job after attaching it.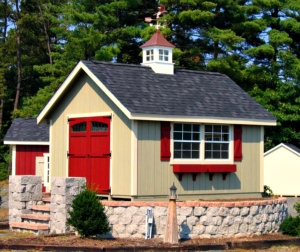 At BSR Services, we enjoy working with homeowners who enjoy working on their homes. As a do-it-yourself homeowner, it's important to know your limitations…and when to call BSR!